MEET OUR MORTGAGE PROFESSIONALS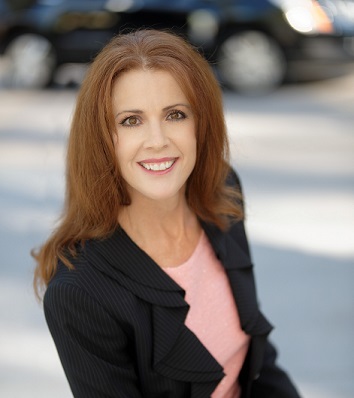 Dawn Marie Buxton
Senior Loan Officer
Team Leader
NMLS# 308905
602-388-7309
More About Dawn
Apply Online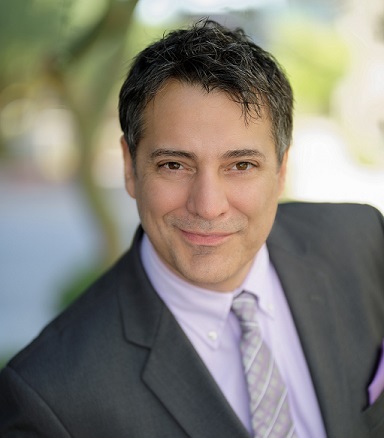 Craig Steven Gallegos
Reverse Mortgage Planner
NMLS# 447602
602-783-1529
More About Craig
Apply Online
Dawn Buxton
Dawn Buxton began her lending career in Salt Lake City, Utah underwriting mortgage loans for a large local bank. As a loan officer, she provides a valuable and unique background of experience from years of underwriting to help borrower's get through the often challenging mortgage process with confidence.
Providing the knowledge and information to help them feel prepared for the rigors of underwriting in today's market. She's committed to responsible lending and believes that all borrowers deserve to go through the lending process provided with accurate information and a thorough understanding of how the mortgage loan process works. She understands that buying or refinancing a home is a big responsibility and works very hard to give her clients the knowledge and resources they need to make an informed decisions from start to finish.
With over 25 years of experience in the mortgage industry Dawn has shared her experiences and expertise with borrowers and various professional organizations. Trust and integrity are vital to building relationships and to her business. Financing a home is not about that one transaction, it's about the financial goals and personal objectives of the borrowers; it's about building a relationship to understand what each borrower is looking for and having the knowledge and resources to help them achieve that goal.
Craig Gallegos
Born and raised in the Chicago area, Craig moved his Midwest work ethic to the Southwest back in 1996; first to sunny San Diego and then here to our valley of the sun.
He's a seasoned loan officer with twenty years of experience in the finance industry, Craig Gallegos has the ability to assess his client's home lending needs and present them with the best choices available. He possesses the Knowledge, Commitment, and Trust you need in a mortgage professional.
Some say he's a marketing and social media expert - let his passion show you what makes Team CD stand apart from any other lender you have ever worked with.
He's truly dedicated to your success now, and in the future.
He possess the Knowledge, Commitment, and Trust you need in a mortgage professional.
Knowledge:
The current state of the mortgage industry is changing at a rapid pace. You need a loan officer that is current on the new regulations and programs. This ongoing investment gives you the peace of mind, knowing that your loan will be completed correctly and on time – no hidden surprises.
Commitment:
He has structured his business philosophy around a commitment to provide nothing but personalized service. Always going out of his way to make sure you understand every step of the loan process, no question is too small and every question is always answered to the customer's satisfaction.
Trust:
Today's mortgage industry has been besieged with fraud and identity theft. People are unsure of whom to trust. His customers' trust is the highest priority, knowing that he can strengthen his business one person at a time.
Licensed by the Department of Business Oversight under the California Finance Lenders Law. Loans made or arranged pursuant to a California Finance Lenders Law License. Craig Steven Gallegos MLO# 447602.