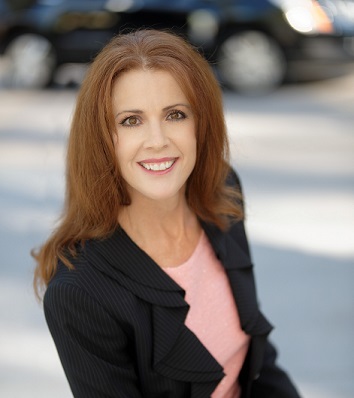 Contact Information
Phone

602-388-7309

Fax

480-553-9848

Cell

602-388-7309

Toll Free

855-427-7594
Dawn Buxton
Loan Officer
NMLS NMLS# 308905
Dawn Buxton began her lending career in Salt Lake City, Utah underwriting mortgage loans for a large local bank. As a loan officer, she provides a valuable and unique background of experience from years of underwriting to help borrower's get through the often challenging mortgage process with confidence.
Providing the knowledge and information to help them feel prepared for the rigors of underwriting in today's market. She's committed to responsible lending and believes that all borrowers deserve to go through the lending process provided with accurate information and a thorough understanding of how the mortgage loan process works. She understands that buying or refinancing a home is a big responsibility and works very hard to give her clients the knowledge and resources they need to make an informed decisions from start to finish.
With over 25 years of experience in the mortgage industry Dawn has shared her experiences and expertise with borrowers and various professional organizations. Trust and integrity are vital to building relationships and to her business. Financing a home is not about that one transaction, it's about the financial goals and personal objectives of the borrowers; it's about building a relationship to understand what each borrower is looking for and having the knowledge and resources to help them achieve that goal.
Return to Staff Directory